Goodness causes taken up by Chetna Heroes
Hunger and malnutrition is the harsh reality of our country even today. Many Chetna heroes distribute healthy food to hundreds of families every day.
Chetna Heroes are showing path of self worth and economic empowerment to women through various educational and skill training projects.
Though various Neighborhood classes programs, free quality education is being imparted to those who can not afford to go to good regular schools.
Many Chetna heroes are dedicated for voiceless animals and their rights. They are regular feeders, rescuers & care givers of different distressed animals.
20 Lakhs+ cooked meals distributed during lockdowns
Immediate + Long term Relief
Goodness in Corona Times
As unprecedented outbreak of Covid-19 brought us, new challenges and completely different level of suffering. Chetna heroes also increased the level of Spreading Goodness.

Since day1 of lockdown, cooked meals, ration packets, masks and other essentials being distributed to lakhs of people and migrants labourers. Simultaneously they are providing sustainable relief to people who are suffering from economic and emotional losses.
Prama Jyoti Foundation
All Our Projects
Prama Jyoti Foundation
Education First
Spreading Goodness
Prama Jyoti Foundation (PJF), was started by Ravi Sharma to promote a life of goodness.
It is a platform to connect people who are doing good and people who want to do good with people who are in need of goodness for a better life.
Quality education for all
Education First focuses on uplifting and empowering village kids with value based modern education. Two main projects Aadhaar and Nikhaar under Education First are improving the education levels in Government schools of North India.
Goodness brings Happiness
In seeking to inspire you to do good for a happier world, we find Chetna heroes, appreciate their acts of goodness and promote their causes. This approach is rooted in our belief that people do more of what they are appreciated for.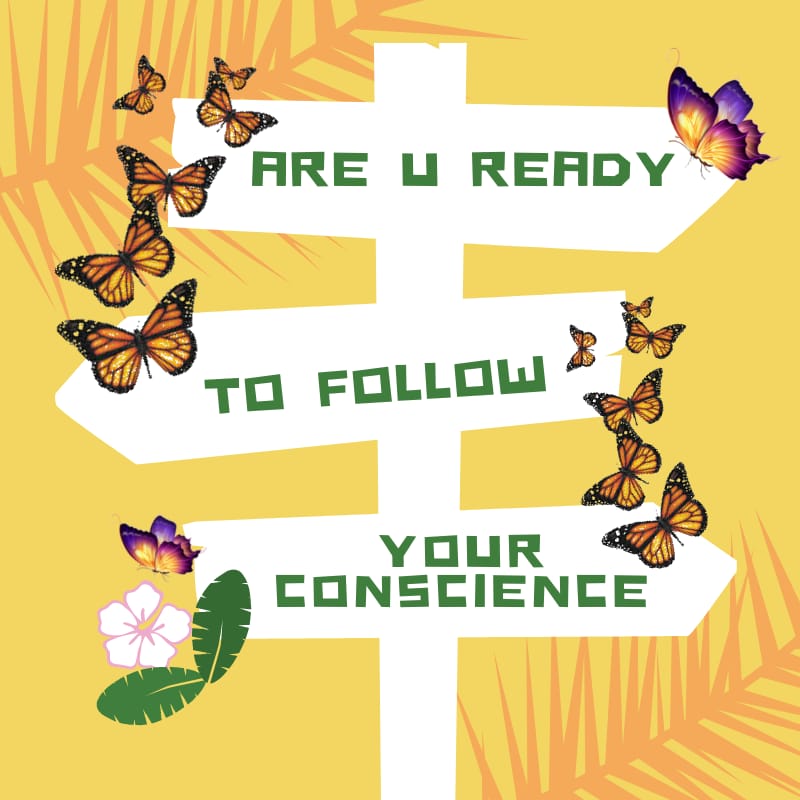 Frequently Asked Questions
What is Goodness?
Goodness is a state, where everyone and everything is happy and at its best. In Goodness there is a flow of resources from haves to the Have-nots, so there is lesser gap between them.
What is Spreading Goodness ?
Spreading Goodness is to identify, promote and support the acts of goodness. Thereby inspiring many others to do so.
How can you spread goodness?
Which Donation Payment method we use?
We are happy to inform that we use almost all major payment Method of india. We Accept Payment through UPI, Net banking, Credit or debit card, Paytm, etc with Payment Security by PayU and Razorpay.
It is always a win-win situation when goodness is talked about. Here are some words of encouragement for us.
"Chetna is our initiative to show the good work of people in building communities."
"I read about consciousness and very happy that it is a good initiative run by Prama Jyoti Foundation which is leading those who help others. I am also standing with this organization now. Hu for every support | Good luck to all Chetna team ."
Chetna is like extended family members, Having same aim to serve community in their own best possible way.
Always feel proud to be a member of chetna.
Can stories inspire people to be kind and do good to others. The answer is… YES. We are sure these stories of Chetna Heroes will inspire you as you listen to their thoughts of kindness and watch their acts of compassion, rising beyond their personal gains and strife.