The Food and Agriculture Organisation of the United Nations (FAO) describes India as "the world's largest producer of milk, pulses, and jute and ranks as the second-largest producer of rice, wheat, sugarcane, groundnut, vegetables, fruit and cotton. It is also one of the leading producers of spices, fish, poultry, livestock, and plantation crops. Worth $3.1 trillion (`2.3 lakh crore), India is the world's sixth-largest economy after the US and China."
In glaring contrast, the Global Hunger Index places India in the 94th position in a list of 107 countries with a GHI severity scale of 27.2 — category "Serious." Every night, 18.9 crore people go to sleep hungry, and 3 out of every 20 are food insecure, i.e. they do not know where their next meal will come from.
While under-5 mortality in India has decreased, there has been an increase in neonatal mortality caused by premature delivery and low birth weight. Low maternal education has been consistently related to low childhood nutrition leading to stunting. 
Child stunting due to inadequate nutrition is highest in South Asia. It has been seen that poverty alleviation measures may not adequately address impediments to acquiring safe food and water and hygienic surroundings.
The COVID-19 lockdown has been distinctly traumatic for people in the slums in major cities. Most slum-dwellers belong to the unorganized sector or are daily wagers. With their sources of income abruptly cut off, these people suffered tremendously from lack of food. Most of them were migrants from other parts of India. They could not access the cities' public distribution system, as their ration cards were location-specific and could not be transferred from their native villages or towns.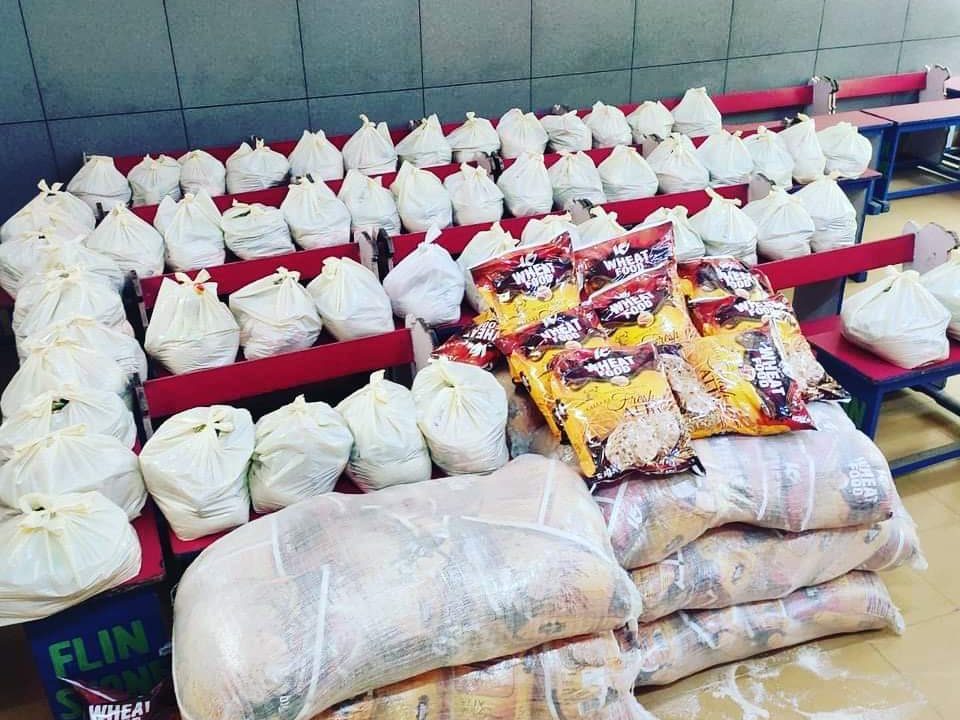 Anchal Sharma's Meals of Happiness provided food packets to over 10,000 people every day during the lockdown period. Sana Arora and her Feed 'Em Movement in Mumbai gives food to people living on the streets, families in slums, children in night schools, residents of shelter homes and women's groups supporting livelihoods. 
Realizing the importance of education to break the vicious cycle of poverty, Anchal gives first preference to slums where other organizations have taken on education initiatives. Similarly, Sana distributes a month's worth of dry rations to children with over 80% attendance in night school. This is an incentive to keep them in school.
Rajkumar Bhatia's Rotibank in Delhi fed 1.3 lac people during the three months of lockdown in collaboration with Residents Welfare Associations and volunteers. 'Miljul Meals,' started by him, is an initiative that encourages students to bring an extra packet of 2-3 rotis for donation. Slowly but surely, Miljul Meals is training children to look beyond themselves to the community's needs
Chetna Heroes Anchal Sharma, Sana Arora and Rajkumar Bhatia had started their respective initiatives two years ago. During the lockdown period, their services were most gratefully appreciated by the public and administration.
Meet Chetna Heroes Eradicating Hunger