Chetna is a mission for "Spreading Goodness" by recognising, appreciating and supporting those who have chosen a life of goodness. With pride, we call them Chetna Heroes – humans those inspire and raise the level of conscience "Chetna" in us all. Further Chetna incubates and funds these Heroes in making their own NGOs and then mentors them to become self sustainable . In its 12 year journey , Chetna has thus supported the creation of more than 70 NGOs.
Chetna gives the promise of life long support to Chetna Heroes and expects them to discover & mentor 5 persons like them in 10 years .
We all know that many people are doing good without caring if they get noticed or not. On the other hand, there were people out there who wanted to do good, but did not know where to begin? Mission Chetna is to bring all forces of Goodness together on a single platform.
The first goal of Chetna is to motivate at least a million people over five years to choose goodness and enhance the lives of others around them. We hope that among these stories, you will also find your calling to awaken, rise and serve.
Let's Spread Goodness Together!
ग़र चाहो तो तुम भी कुछ कर जाओ , या फिर औरों की तरह यूँ ही गुजर जाओ , उठाओ हाथ तुम भी मदद में औरों की , या फिर यूँ ही जिओ और यूँ ही मर जाओ !!
- रवि शर्मा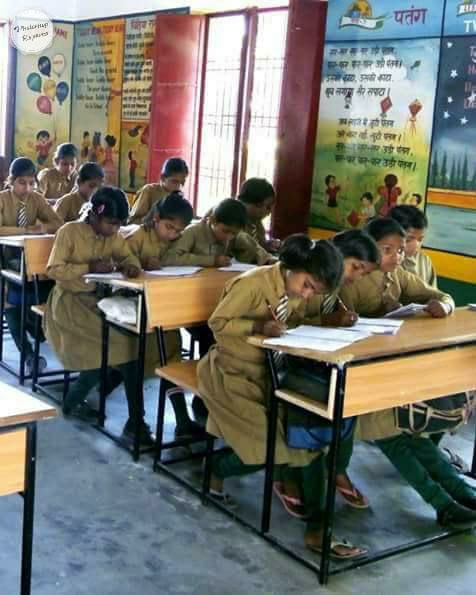 About Prama Jyoti Foundation
Let's Bring More Goodness Into The World.
Prama Jyoti Foundation (PJF), is a registered NGO, started in 2009, with a mission of Spreading Goodness as a means to bridge the socio-economic gap in India.
With tremendous faith in the power of humanity and the treasures of mother nature to have enough for everyone on this earth, PJF believes that it is the unequal distribution of resources that creates an imbalance. To tackle this a collaborative approach is needed. On one hand good accessible education can be a big leveller, In addition, we need to more and more affluent people to come forward and help as many as they can as a balancing act.
Besides connecting to the people who are living a life of goodness and supporting them through Chetna, PJF is running other programs to provide quality education to children in Government schools of North India.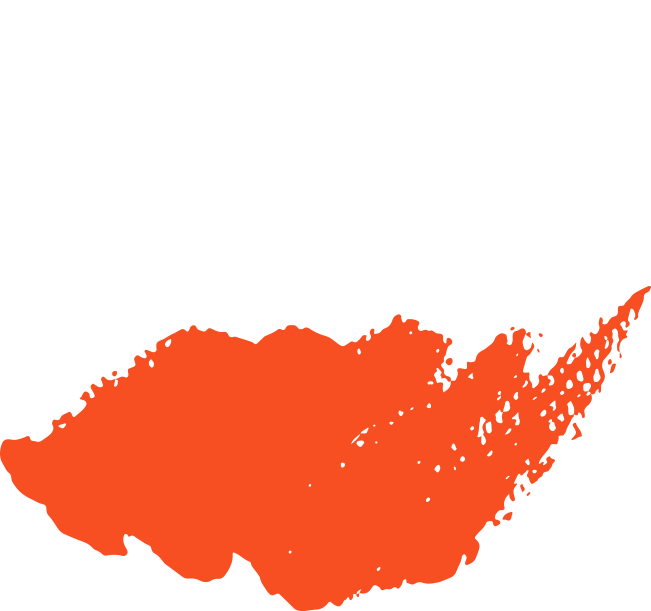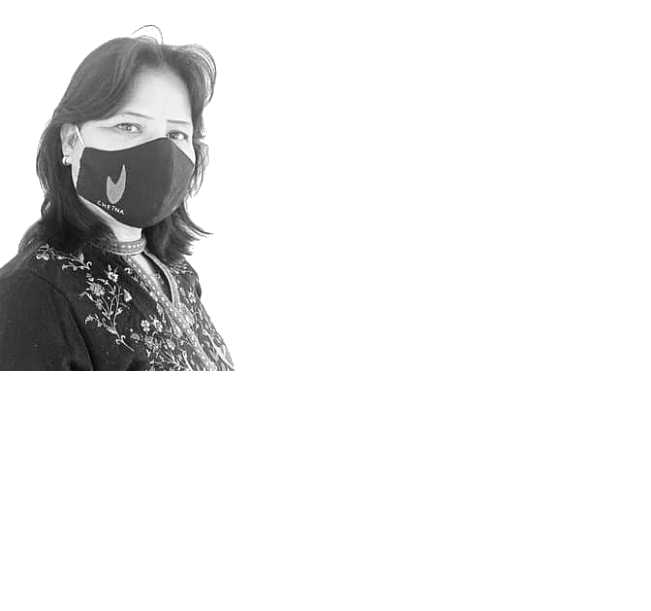 More than 10 lakhs+
lives touched with Goodness
Become the One Who is Considered a Hero
Join more than 5000 Volunteers to help us grow the Goodness around India. Join us today to be considered a hero for millions of people.
Meet our Founding Members
Chetna is our initiative to show the good work of people in building communities
Chetna is like extended family members, Having same aim to serve community in their own best possible way.
Always feel proud to be a member of chetna.
I read about consciousness and very happy that it is a good initiative run by Prama Jyoti Foundation which is leading those who help others. I am also standing with this organization now. Hu for every support | Good luck to all Chetna team |