India is known to be a land of contrasts and nowhere is that more pronounced than in the field of education. There may be technical institutions with state of the art facilities but less than 50 kilometers away, there may be a village school that consists of a blackboard under a tree, a single teacher and children sitting on the ground. 
The Right to Education Act (2009) says that every child aged between 6-14 years is entitled to free education. One fallout of this Act was to ensure that specially-abled children could attend local schools near their homes, much to their families' relief.

The Indian Constitution does not expressly recognize the fundamental right to health. However, Article 21 of the Constitution of India guarantees a fundamental right to life & personal liberty. The expression 'life' in this article means a life with human dignity & not mere survival or animal existence.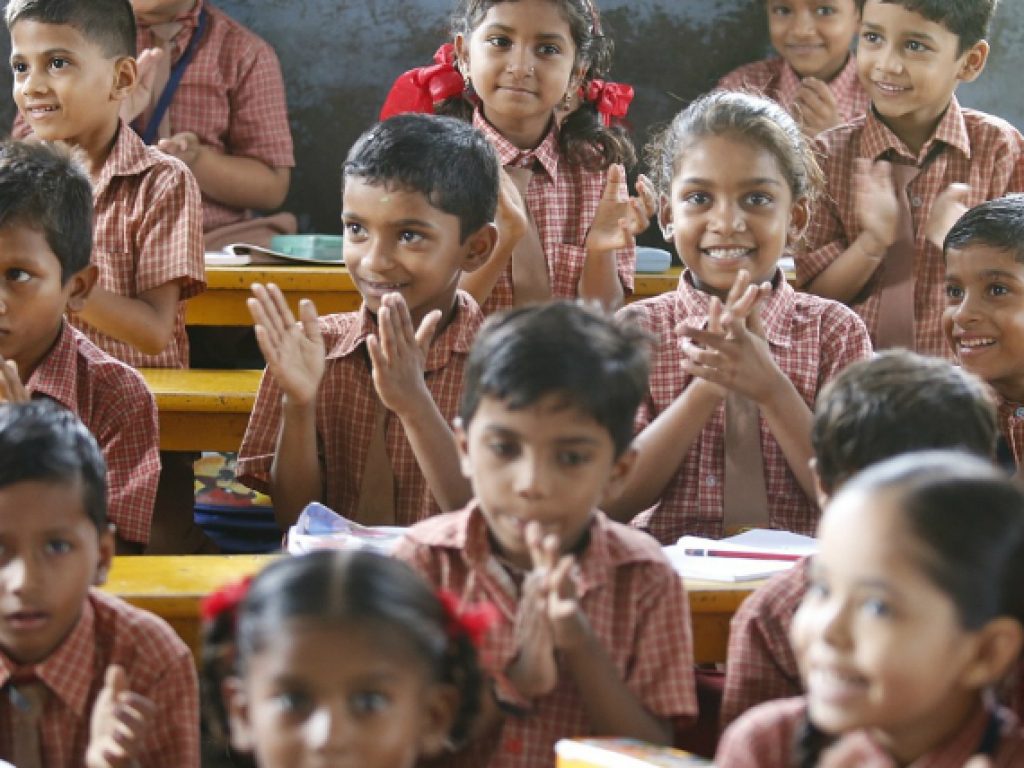 Chetna Heros are attempting to bridge class divides through Gyandeep and Vrikshshala, both informal schools in Delhi NCR. Neelam Khullar and her friends are the driving force being Gyandeep. Gyandeep is a learning space inside a posh residential colony in Delhi, NCR, where young children of lower-income groups are taught English, Hindi, and Mathematics. This helps them to stay at par with their more privileged classmates at school.
Inclusive education of this kind also had the effect of sensitizing classmates and teachers to specially-abled children's abilities and needs.
Jasmine Bhatia runs Vrikshshala, an informal learning space for children in a public park in Delhi. At Vrikshshala, Jasmine brings together children from all backgrounds, privileged and otherwise, to teach them non-technical or soft skills through music, dance and drama.
Education is the vehicle of change and the Chetna Heros agree wholeheartedly as they have witnessed change for the better in both students and teachers.
Mehul Doshi is closely associated with caregivers of cancer patients in Mumbai. He reaches out to those hundreds of husbands, wives, parents and children from different parts of India, who are accompanying their cancer-stricken loved ones to the hospitals; caring for them during the course of treatment. Mehul setup 'Anand' a free medical clinic, where the caregivers could receive free treatment for any minor illness that they may undergo. He also supports families with rent and dry rations and also personally donates platelets to hospitals platelet banks for the patients' benefit. 
Dr. Vandana Goel in Ghaziabad (NCR) provides free treatment and medication for patients with general ailments. She extends this service to all those who cannot financially afford to visit a private doctor or spare the time off work to go to the local government hospital. 
Megha Ahuja runs Sashakt, an organization that reaches to support ovarian cancer patients and disseminate awareness about the symptoms so that they can be diagnosed in the early stages. Since 2018, Megha has been able to reach out to lakhs of women through webinars, social media and the FM radio service.
Meet Chetna Heroes Transforming Healthcare & Education
Jasmine Bhatia believes in inclusivity and that's why she established...
Satyagraha Goodness knows no boundaries – Our Chetna hero this...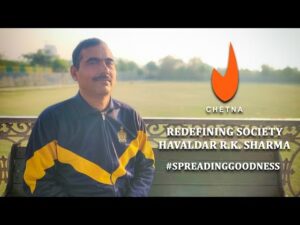 Unpretentious and unassuming, right there, on the pavement, minus the...
Holding the ladder of success for others Several times during...
And miles to go … Do I get tired after...
What generally happens at a ladies club? Kitty parties, tambola,...